life happens in a blink. detail the moments.
View all
blink box is a collection of themed photo box journals used to document specific life events such as pregnancy, childhood, weddings, travel and more. each journal consists of loose leaf pages that feature a photo and prompted writing. those pages are then collected inside of a box creating a forever keepsake.
shop now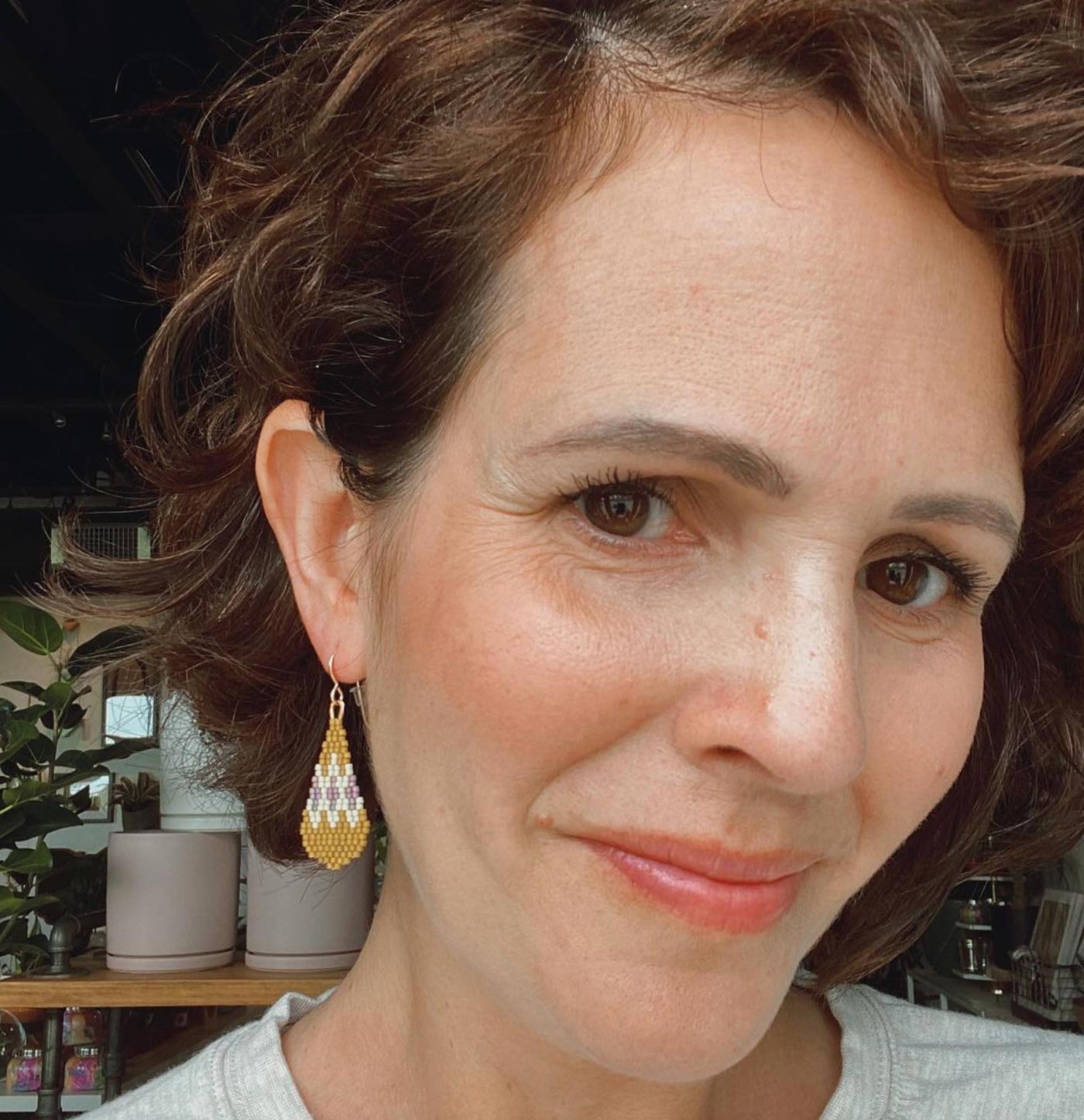 hi! i'm courtney, creator of blink box and fellow moment collector. happy to have you here!
i'm courtney—the human behind blink box, mom to four beautiful honies, wife to ryan and a breast cancer survivor. I'm here for all of it. i created blink box journals as a way to document life moments—the big, the beautiful, the hard and the everyday.
my story