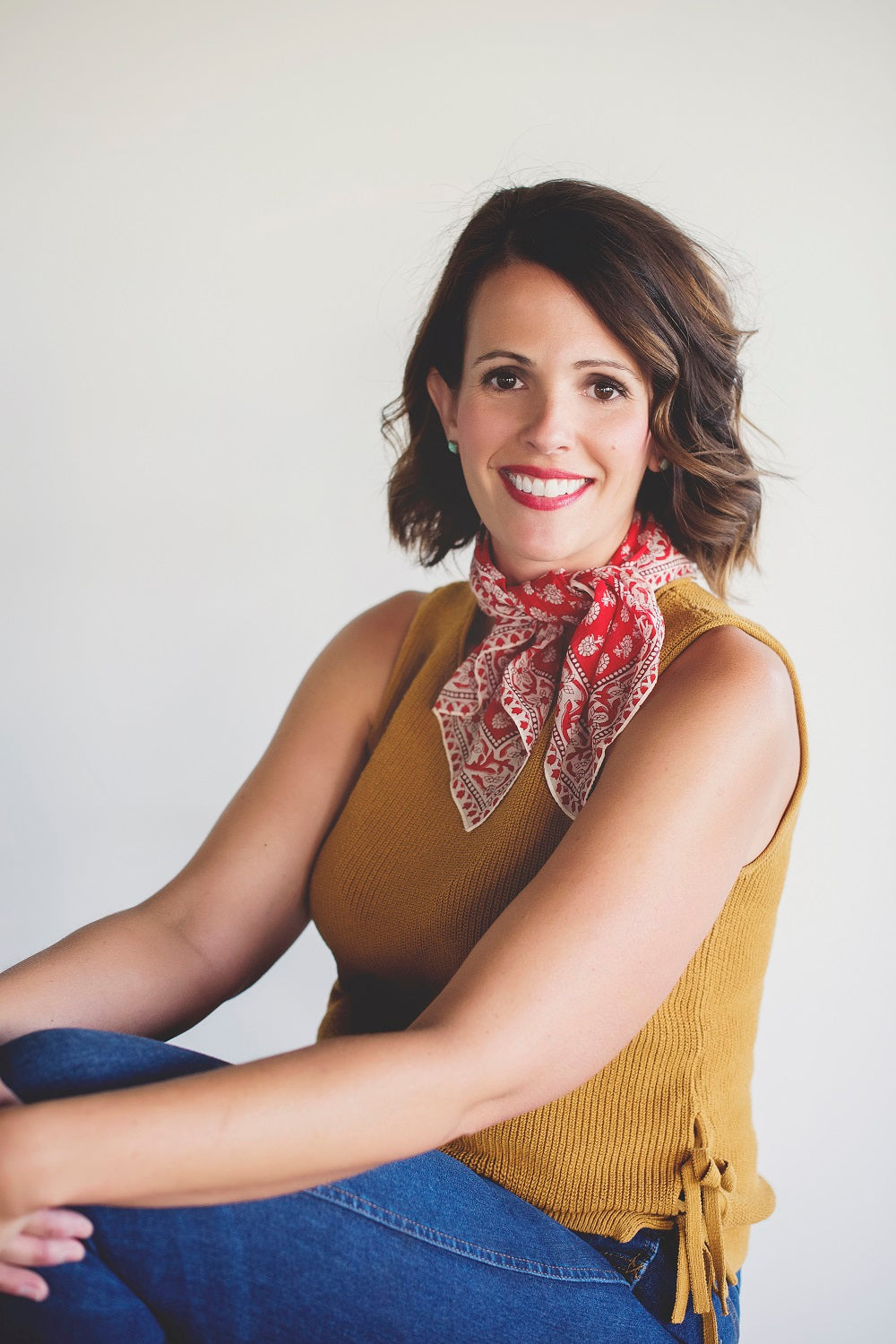 hi! I'm courtney.
i'm courtney—the human behind blink box, mom to four beautiful honies, wife to ryan and a breast cancer survivor. i'm here for all of it. i created blink box journals as a way to document life moments—the big, the beautiful, the hard and the everyday.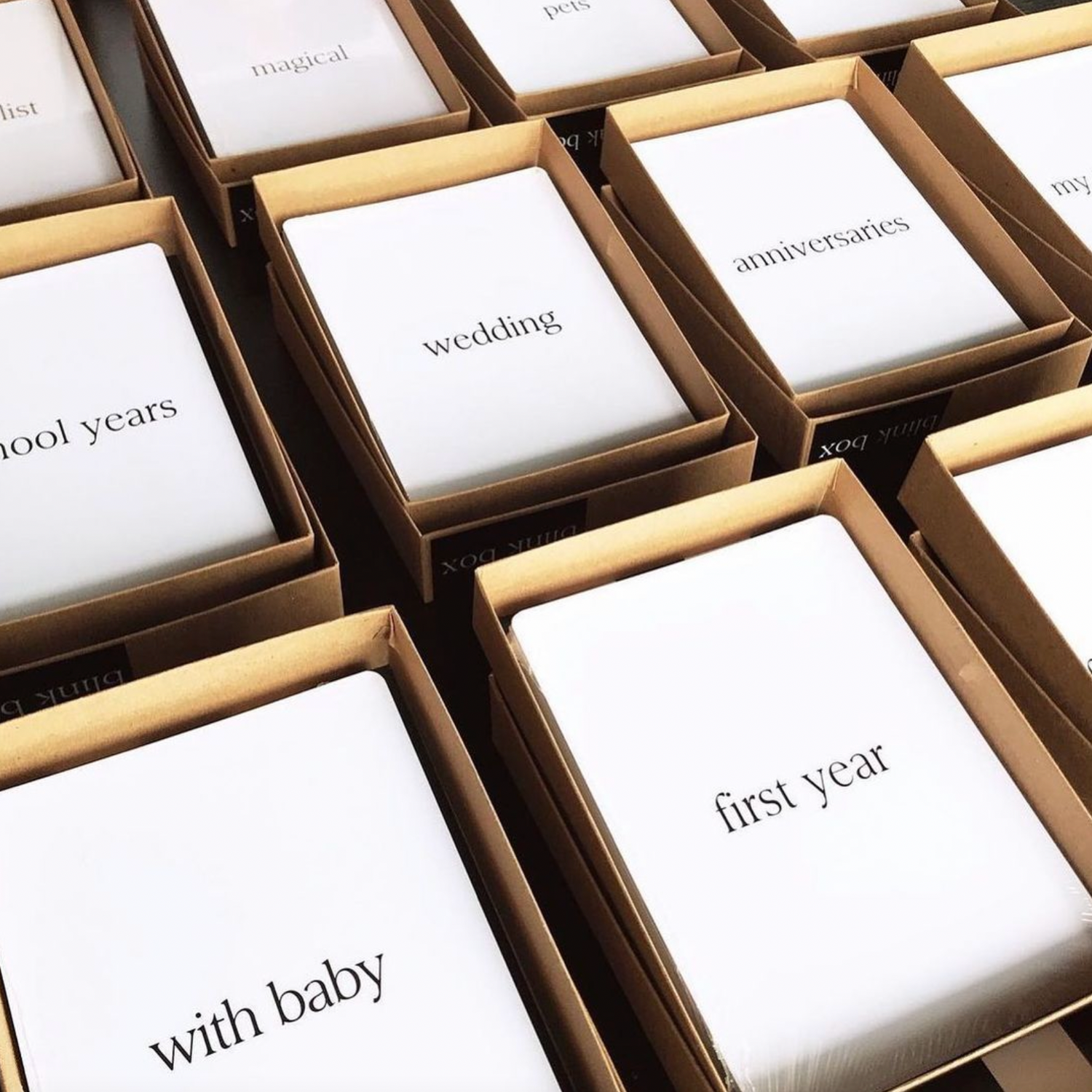 it started with a plastic bin and a big idea.
when my first born was three, I created a large file box separated by age labeled folders to record his life. it was ugly, bulky and lacked a consistent way to document his childhood.
while creating blink box journals, my main priority was to design a final product that was classic, timeless and convenient while also allowing the user space for creativity. these journals are meant to be shared and used and explored by tiny fingers, curious teenagers and reflecting adults.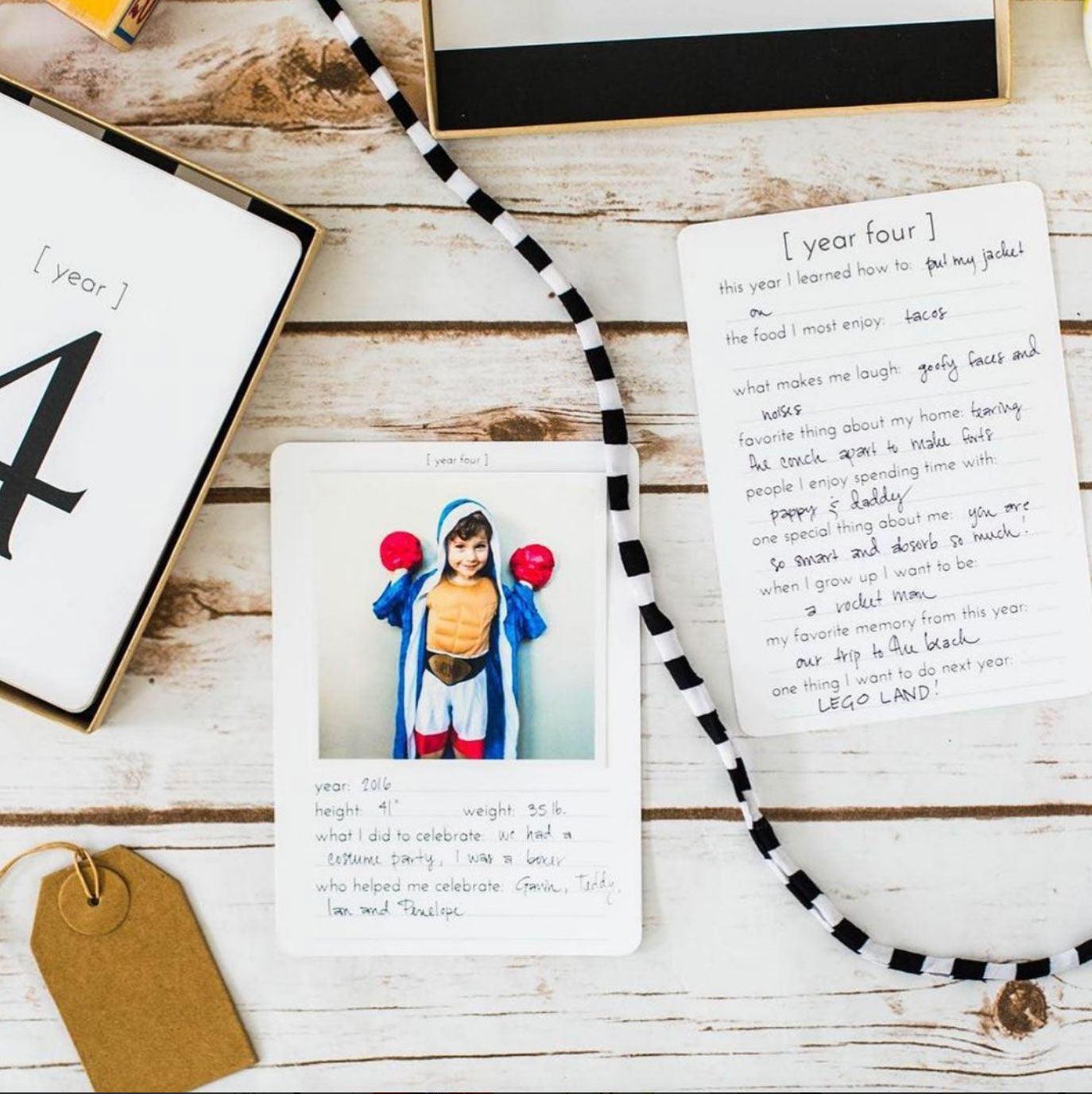 thank you for being here.
thank you for your time and your interest in my story. blink box journals were made for you and your people. life happens in a blink. detail the moments.